"Music expresses that which cannot be said and on which it is impossible to be silent"
-- Victor Hugo
About Me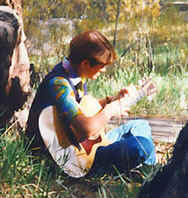 I began playing the guitar at the age of 14. My first real guitar was a Fender Mustang (Yes, I still have it). I played rhythm guitar in a small garage band and also in the High School Stage Band. It was when I was in college that I first heard of Leo Kottke and his amazing guitar playing. It changed the way I thought guitars were played. I put the electric guitar down and picked up the acoustic. I listened to dozens of guitarists, both acoustic and electric. They all influenced my playing in someway.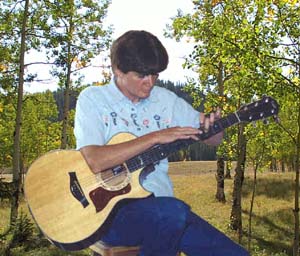 In 1997 I recorded my first CD "Just Guitar". "Hometown" followed in 2000 and my latest CD "Images" was released in 2004. All 3 CDs incorporate traditional fingerstyle along with a double tapping technique, and all songs are original compositions.