Through the Wood CD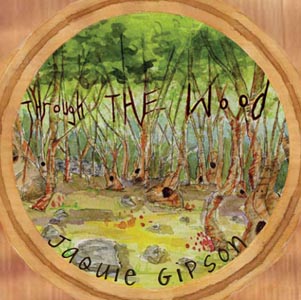 I am struck by the wonders of wood
and humbled by such beauty.
Trees on the hillside,
dead where they stand with glorious dignity and stature,
reaching still to the blue sky above.
How they once swayed with the wind,
thirsted in times of drought, withstood a bolt of lightening and trembled with blazing fire.
Yet they still stand
branching arms embracing an untold truth.
Life as we know it no longer runs through their roots and branches.
Gray and brittle as they now stand,
a greater life lives in these trees that we call dead.
A life so grand it's inconceivable to our feeble minds.
Yet it is there, I know it, I feel it, I am in awe with it.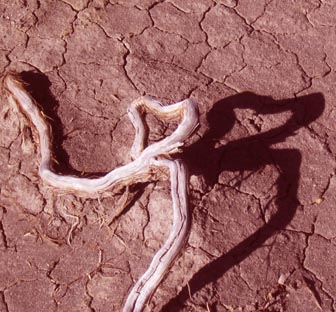 Watching as time races by.
Each tree holding it's own story
How many the pages would be to read just one day of a tree.
The Watchers, the Record Keepers,
the Standing Ones.
Lessons we can learn
if only to be still as a tree.
Oh the Wonders of Wood
--Jaquie
Guitars:
McCollum Megan
Taylor 512C Custom
Custom Baritone Conversion of Taylor 615 by Keith Gipson
Pickup systems:
Pick-Up the World -- LaVeta, Colorado
WAV
Sound Clips from "Through the Wood"